A future to create together
Since 1904, at our Colegio del Sagrado Corazón Mundaiz de Donostia-San Sebastián, we offer personalized attention to students from 1 year to 18, actively collaborating with families.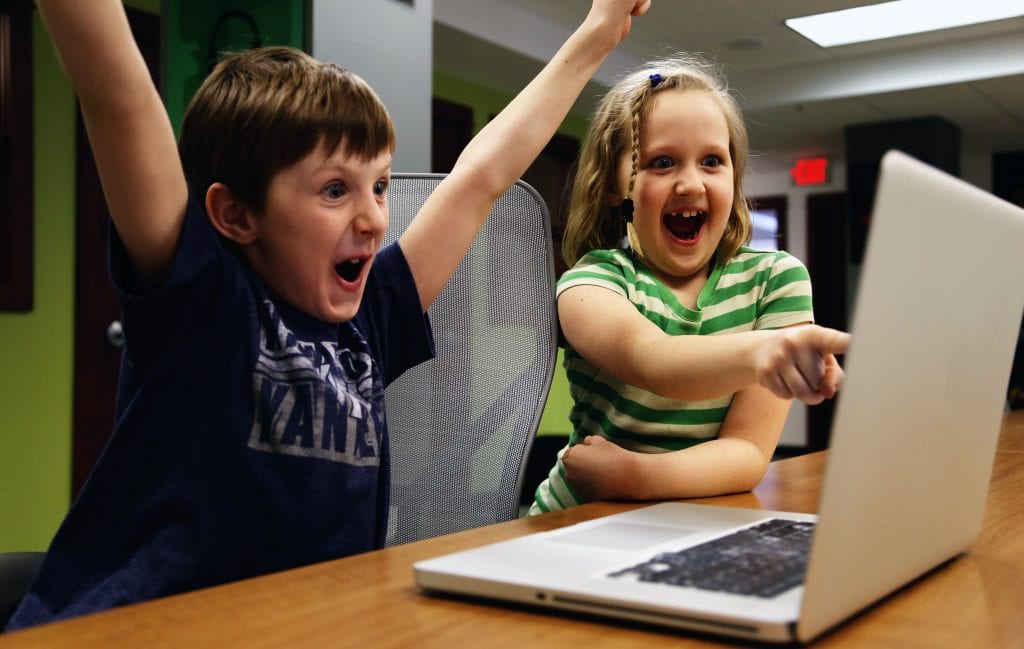 Technological and Linguistic Project
Permanent digital updating and Basque as the central axis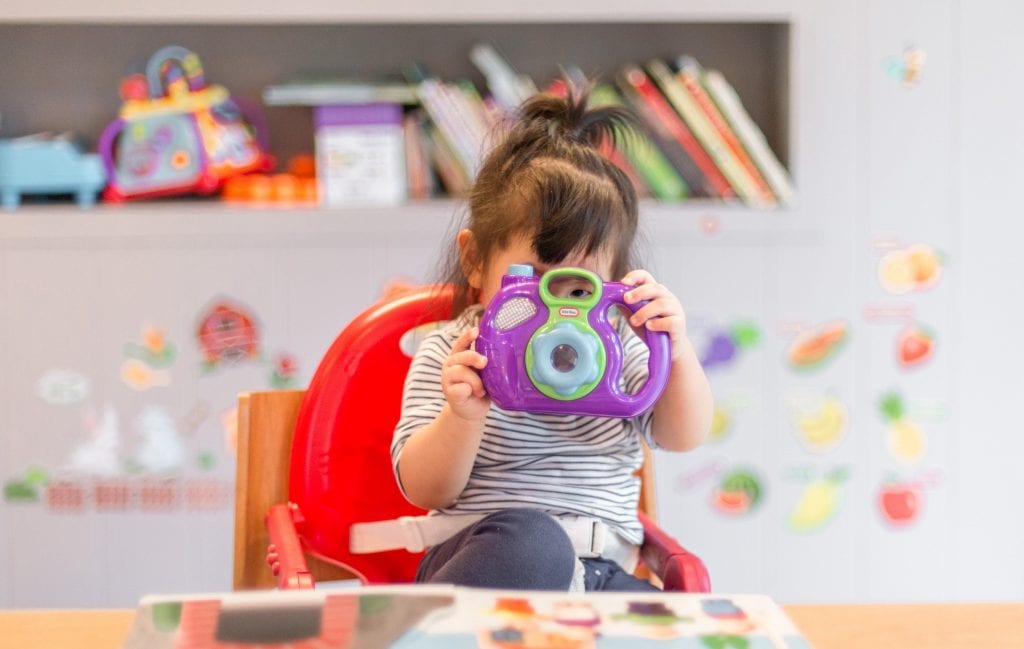 School Canteen, Nursery, Winter Camp and many more.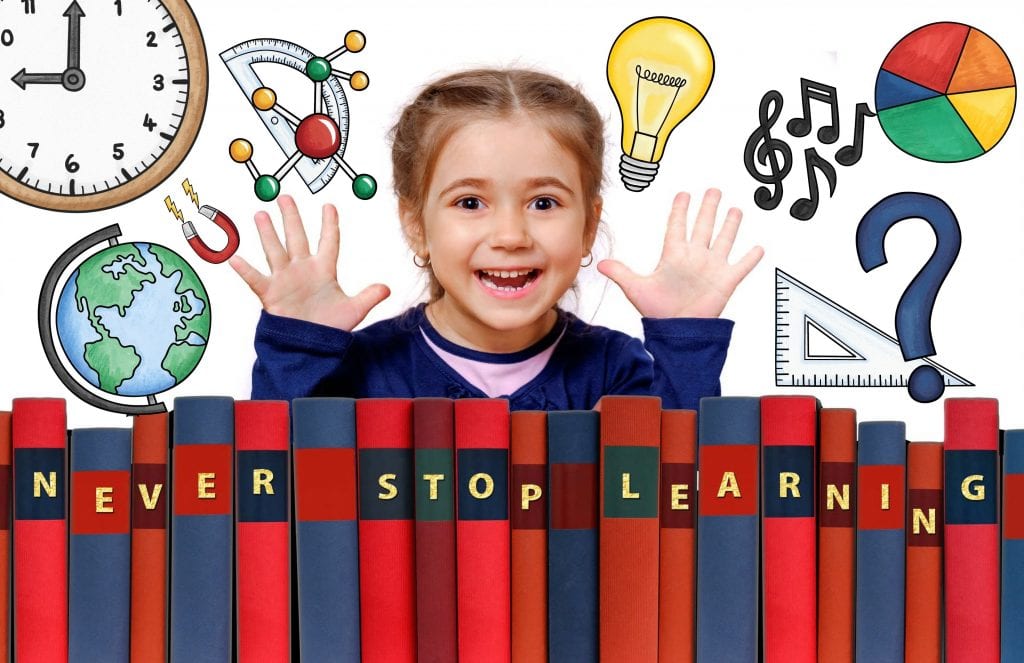 It delves into the integral development of each child and respect for individual capacities, abilities and differences.
Find out what's happening in Mundaiz and stay informed with the latest news about your school's current affairs.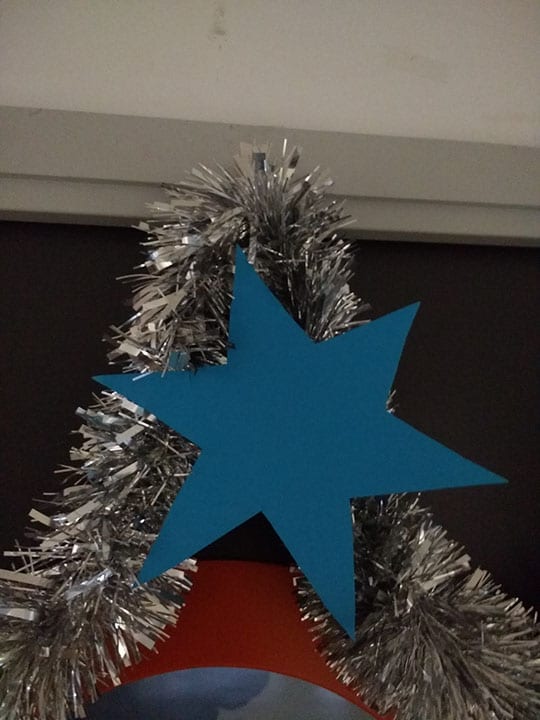 Uncategorized
Abendua iritsi da eta honekin batera Gabonak. Gure txikiek poz pozik gela apaintzen dute. Ilusioz beterik egunero gabon kantak abesten dituzte. Din, dan,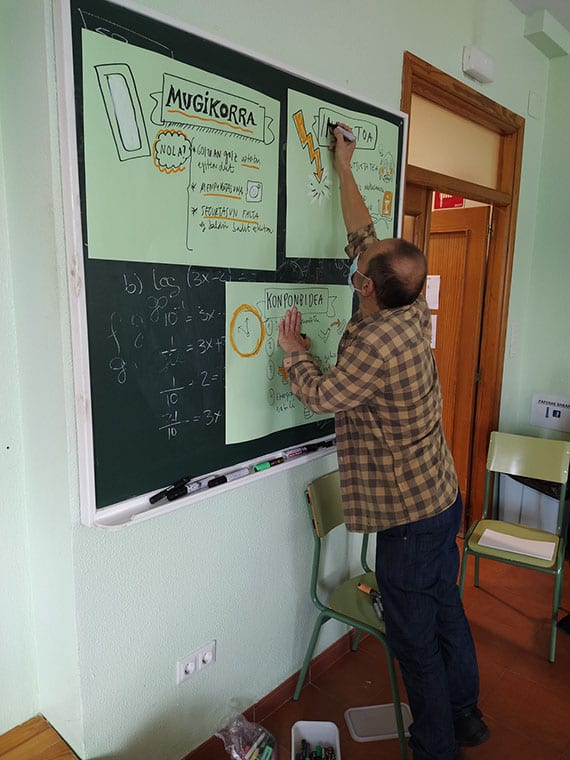 Uncategorized
Batxilergoko ikasleek, Mattin Martiarenaren eta Saretuz-en eskutik, Visual Thinking-a zer den ikasi dute eta kontsumoari buruzko erreflexioa bat egiteko erabili dute. Horretarako binaka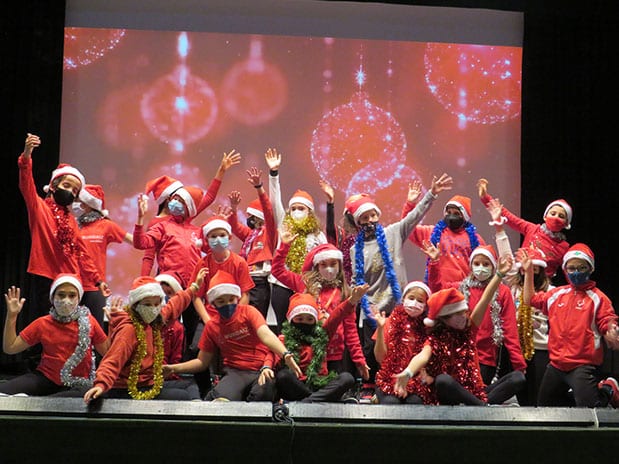 Uncategorized
Aurten ere LHko ikasle eta irakasleok Gabonetako Jaialdi polita prestatu dugu. Txanda honetan LHko B gelak izan gara parte hartu dugunok eta Gabon
Follow our facebook page, receive timely information on all the news, announcements, events and projects and actively participate in the day to day of the school here.